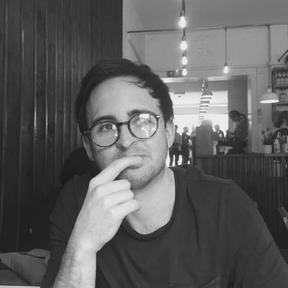 I am a recent graduate of Makers Academy, completing the course in April, before completing Makers Academy, I was a professional online poker player for 8 years, becoming one of the top 3 highest earning players of all time on the site, PKR.
I can mentor you for through the interview process and beyond, remotely or I am in East London often, if you would prefer to learn face to face.
I have helped many people through the interview process already by tailoring the sessions to best fit your needs, we will spend an hour working through problems together and helping you with any gaps in your knowledge, and then 10-20 minutes afterwards going through overall feedback, and answering any Makers Academy related questions you may have regarding the course!
No followed people
52 received reviews (100% positive, 52/52)